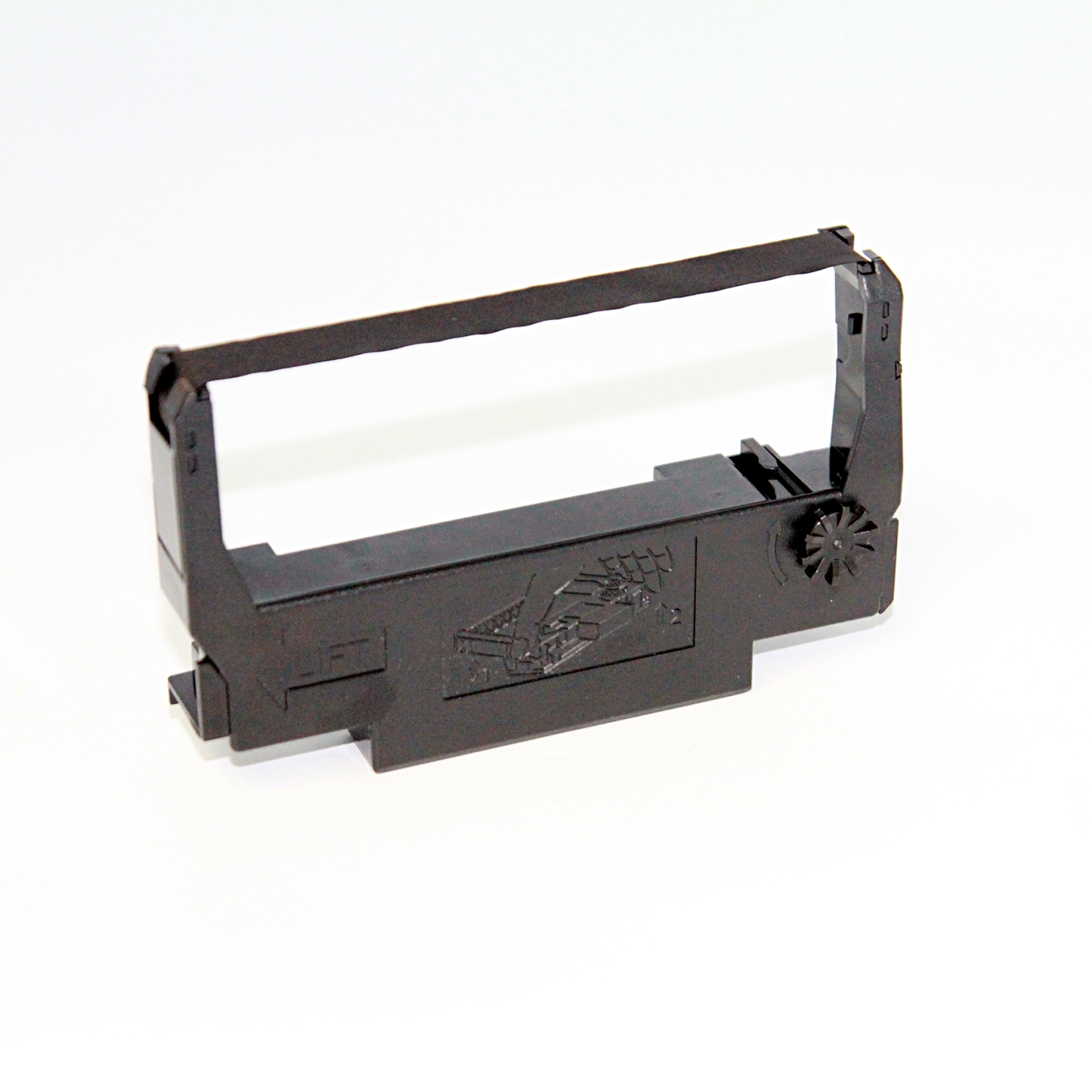 Since our inception in 1997, Omnimetric Technologies has a longstanding reputation of consistency in the manufacturing of high quality printer ribbons.
We are currently contracted by well-known printer brands from Japan as well as office stationery brands from Europe, to manufacture their OEM branded printer ribbons.
In addition to this, various OEM brands have also contracted us to design OEM printer ribbons for their newly launched printers or updated versions of their existing printers.
We believe our success in this field boils down to our QUALITY and CONSISTENCY:
Our fully vertically integrated manufacturing process (from moulding our own plastic cartridges to formulating our own ink to maximise print yield) allows us full oversight on QUALITY.
Our heavy reliance on automation ensures cost control stability and quality CONSISTENCY in round-the-clock mass production.