ABOUT
OMNIMETRIC
At Omnimetric Technologies, we manufacture and market a broad range of quality and reliable imaging consumables. We are a leading manufacturer in the Asia Pacific Region and our products are marketed worldwide. Our comprehensive product range include Compatible Printer Ribbons, Typewriter Ribbons, Point-of-Sales Ribbons, Time Recorder Ribbons, Spool Ribbons, Wide Nylon Ribbons, Lift- Off Tapes, Thermal Transfer Ribbons (Barcode), Fax Ink Films, MICR Encoding Ribbons, Correction Tape, Cheque Writer Ribbons and Refills.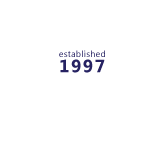 ESTABLISHED
1997
Arimidex dosage bodybuilding forum how to get real steroids online john cena wiki age height biography girlfriends family bodybuilding diet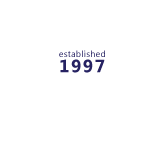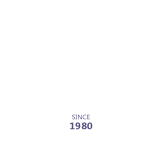 STRONG
MANAGEMENT TEAM
WITH EXPERIENCE IN
THIS INDUSTRY
SINCE 1980S. PRODUCTS SOLD IN
SIX CONTINENTS
(Asia, Europe, North America,
South America, Africa and
Oceania).
ASK US
Do you have questions about our products ? We are happy to answer them!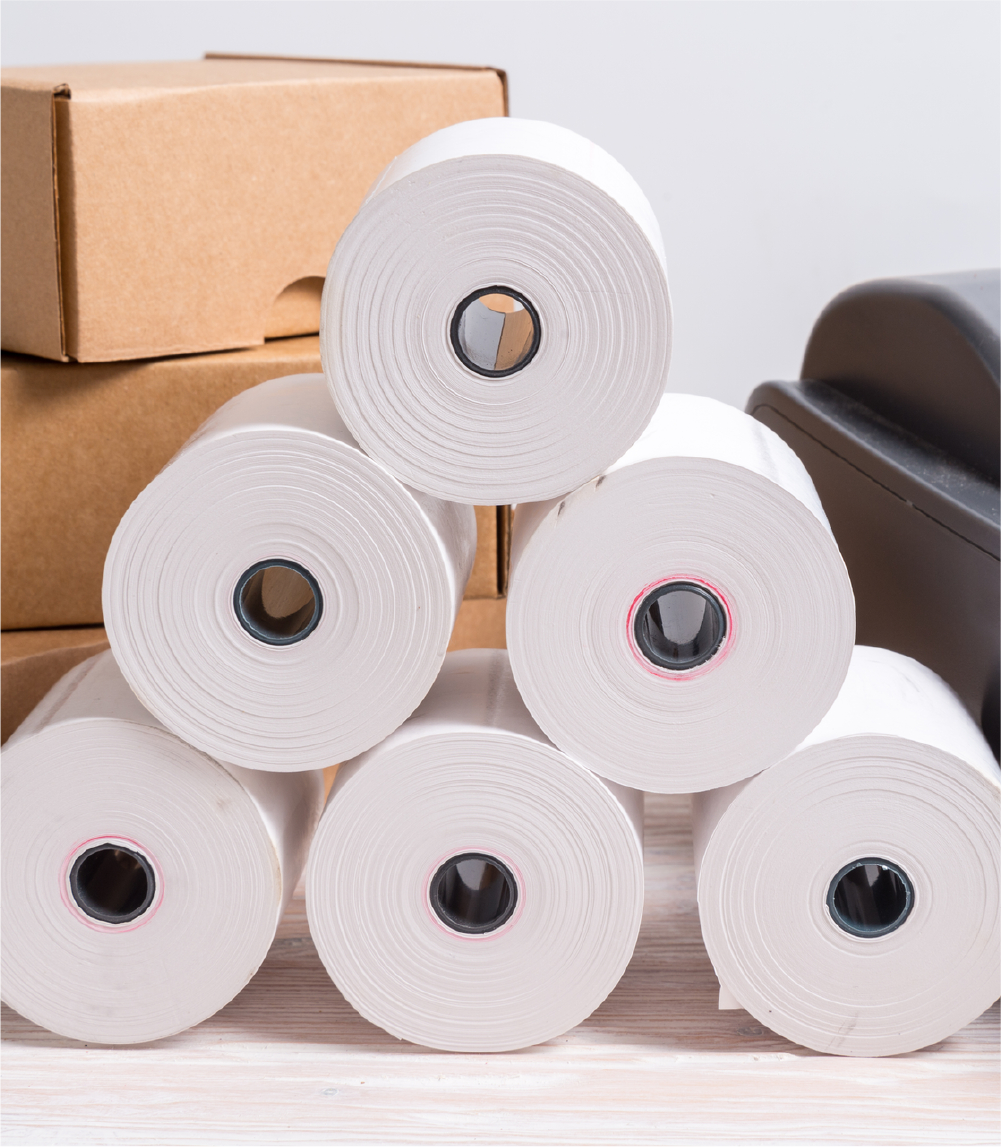 ALL YOU NEED TO KNOW ABOUT PRINTER RIBBONS
Printer ribbons are clothes soaked in inks that yields printouts used in a variety of printers. While printer ribbons are in lower demand now compared to the past, there are still machines out there that require ribbons, including thermal transfer printers and impact printers. Thermal printers usually require ribbons that come in individual rolls, and are heated up while being pressed to paper to produce print outs. In terms of consistency, thermal ribbons are very similar to a sheet of wax paper, and come in a variety of colors. 
Printer ribbons allow you to print on almost any type of ribbon directly from your computer using a ribbon printer. Ribbons used in a printer are a critical element of the printing process. It has utmost importance for maintaining the integrity of the printer and the application. Ribbon printers have advanced and have evolved in capabilities with new technological breakthroughs. They can be used in a variety of printing purposes. The typewriter and dot matrix printers are the equipments that utilize ribbon cartridges the most.