ABOUT
OMNIMETRIC
At Omnimetric Technologies, we manufacture and market a broad range of quality and reliable imaging consumables. We are a leading manufacturer in the Asia Pacific Region and our products are marketed worldwide. Our comprehensive product range include Compatible Printer Ribbons, Typewriter Ribbons, Point-of-Sales Ribbons, Time Recorder Ribbons, Spool Ribbons, Wide Nylon Ribbons, Lift- Off Tapes, Thermal Transfer Ribbons (Barcode), Fax Ink Films, MICR Encoding Ribbons, Correction Tape, Cheque Writer Ribbons and Refills.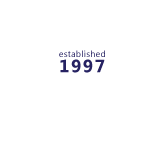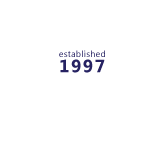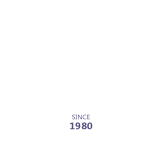 STRONG
MANAGEMENT TEAM
WITH EXPERIENCE IN
THIS INDUSTRY
SINCE 1980S. PRODUCTS SOLD IN
SIX CONTINENTS
(Asia, Europe, North America,
South America, Africa and
Oceania).
ASK US
Do you have questions about our products ? We are happy to answer them!