Our products and operational capability
Our management team has invested heavily in ensuring that all manufacturing facilities operate on a fleet of customized automated machinery. These machines are built specially to cater to a wide range of specialty imaging products such as:
Dot matrix printer ribbons
Fax inked films
Ink rollers and spool ribbons
Typewriter ribbons and correctables
Magnetic ink character recognition ribbons
Thermal transfer ribbon (TTR) (also known as Barcode ribbons)
Specialized automated machinery coupled with an experienced skilled workforce enables us to produce imaging products that offer an accurate printout and trouble-free usage. More than 70% of our current workforce has worked at least 5 years with Omnimetric. It is also mandatory for all factory line leaders, supervisors and QC inspectors to have at least 7 years of working experience with us before taking on the role. These measures have been designed to ensure the highest standards of quality and consistency in our product line up.
As a testament to the quality of our products, all our products come with a warranty period that entails a one-to-one exchange without question. Our products also come with the prestigious UKAS (United Kingdom Accreditation Service), certifying it safe for use in the UK and EU.
Full data sheet and specification sheets of our products are available upon request. These data/specification sheets have been commissioned by internationally recognized agencies to ensure that our products are accepted internationally.
As Malaysia's accredited manufacturers and suppliers we have the expertise and product range to help you meet the labelling and barcoding requirements of the major retailers and other compliance setting customers. Enhance the quality of your label printing with the right barcode ribbons from our selection.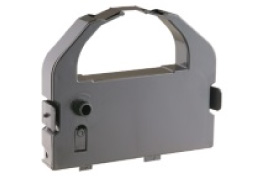 Printer Ribbons / POS Ribbons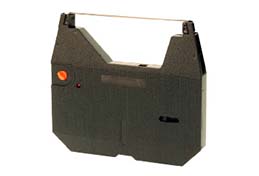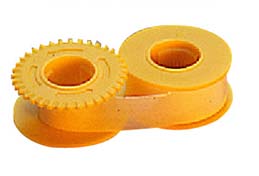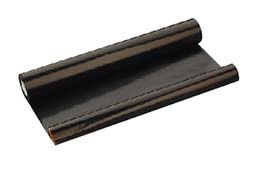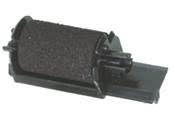 Our facilities
Omnimetric Technologies has a modern and efficient manufacturing facility in Kedah, Malaysia, that employs the use of Lean Manufacturing Principles and Six Sigma Quality Layout (similar to the methodology employed at Hewlett-Packard factories worldwide). This is to ensure a disciplined and data driven approach for eliminating defects in manufacturing, thus boosting productivity and consistency.
Our facilities include:
A 70,000 sqft manufacturing facility that operates 3 shifts a day and 24 hours running daily.
Swiss and German heavy industrial class slitting machines (for precision slitting of TTR).
Control rooms (for temperature, light, humidity and dust management) to ensure accurate slitting of TTR and cleanliness of Core cutting.
Separate injection molding facility to ensure durability and consistency of our plastics. This also allows us to customize our molds to fit the individual needs of our customers.
Packaging and Delivery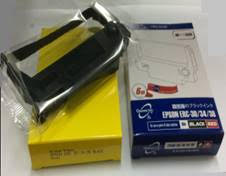 | | | |
| --- | --- | --- |
| Example | : | ERC 30/34/38 |
| Standard package | : | Plain/Yellow/Omni box 13x9x3 cm |
| Packed 200 pcs into carton | : | carton dim 57x50x32 cm |
| Gross Wt. for 200 pcs/carton | : | 11.60 kg |
| 1x 20 footer container | : | 48,000 pcs |
| Others | : | as requested |
| Delivery timing | : | 3 – 30 days (depend on ordered qty) |
| Port of Shipment | : | Penang, Malaysia or Singapore |